Cozy Christmas is here! It was up in the shoppe literally minutes after my last post here but I procrastinated until today to come here and share it with you :) Here's what Mimi and I had for our final product: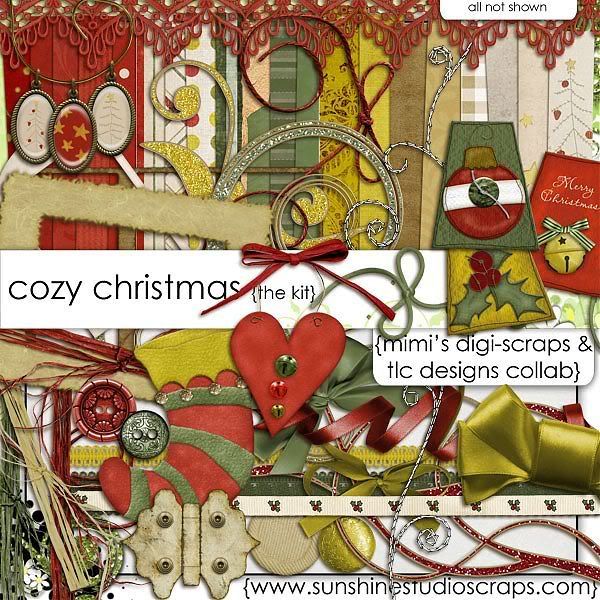 You can also purchase
the papers
,
the elements
and
the alphas
separately if you prefer. It was so much fun doing this collab with Mimi and we worked really well together!! We already have a starting plan for something in the near future!! Check out these gorgeous quickpages that she made with the kit as well: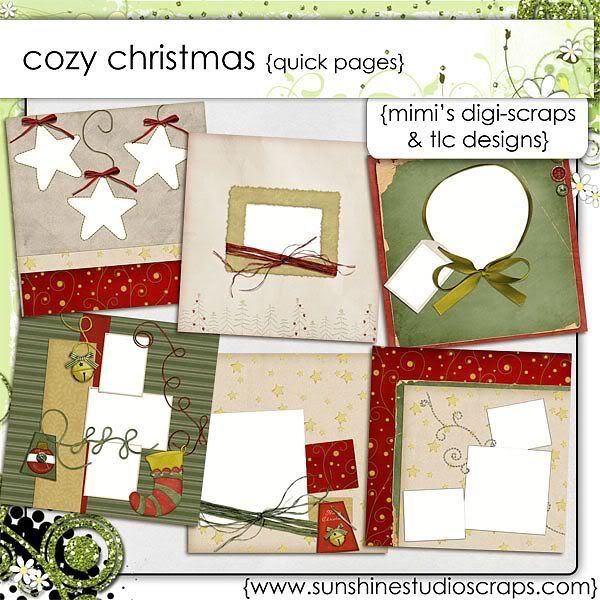 And then this morning I had a quick idea of something I wanted to do and it worked itself out for me in Photoshop really quickly and I was very happy with the end results! I came up with these cute 4x6 photo borders and put them in the shoppe earlier today: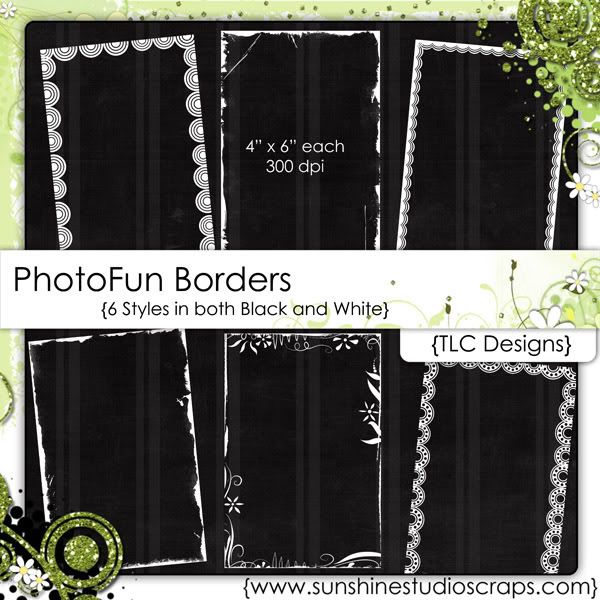 Thanks for stopping by and checking in! Your freebie is almost done and will be up here on Sunday for you to grab!! I have to work the "real" job the next two days so I don't think I can get it up sooner than that. Don't forget to stop back and grab it! Have a great holiday weekend if you're here in the U.S. celebrating!