Did you see this gorgeous kit that ViVa Artistry created for the tragedy going on in Brazil? Here's a quick note about it from Vanessa who comes from Brazil and her family is still there today but thankfully they escaped the harm from the tragedies there!
Vivie and I have just finished a charity kit for my area in Brazil which just recently got struck by very heavy rain, mud slides and well, think New Orleans in another country. The number of victims is still rising and the whole picture is just not looking pretty. here is a link to some news if you are interested in reading:
http://www.brazzilmag.com/content/view/10282/1/
This beautiful kit is ONLY $3.00 right now at Sunshine Studio Scraps: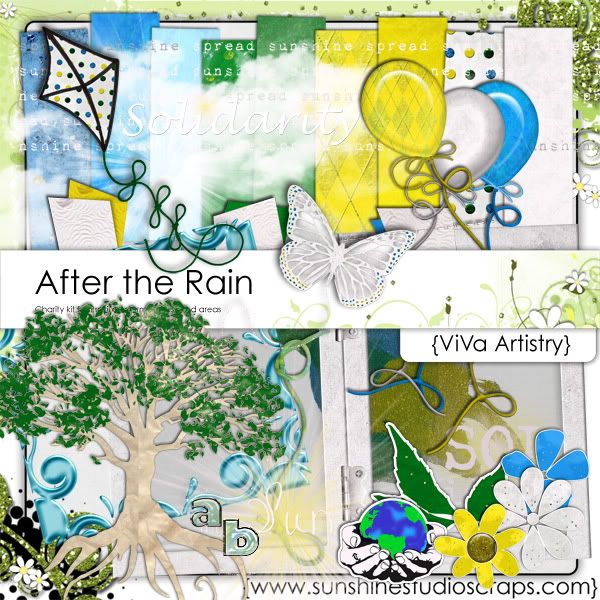 I've linked those previews up for you so that you don't have to look far! I hope you'll take some time to stop in and pick up this beautiful kit and to help those in need during the holidays! I just can't imagine this happening to me or my family and especially not during the holidays!! Thanks for stopping in! Be sure to come back tomorrow and I have a lil freebie to share with you that I made!