Remember me? LOL! I have been a bad blogger, the holidays are just wiping me out! But I did manage to get two new kits created and I just absolutely love both of them! Check these two out: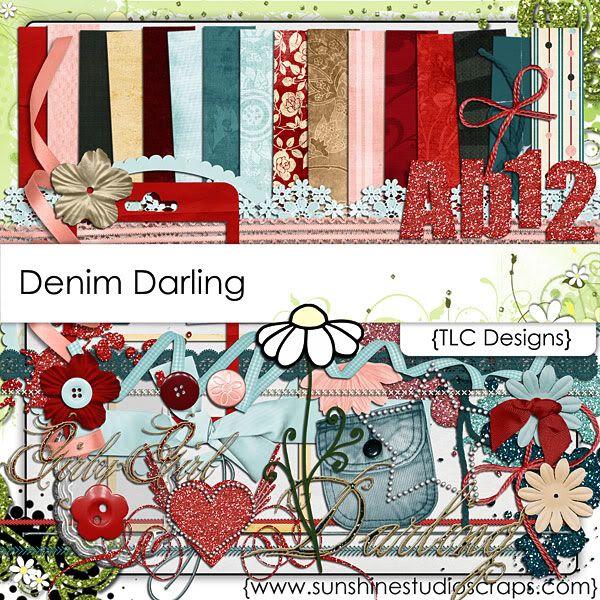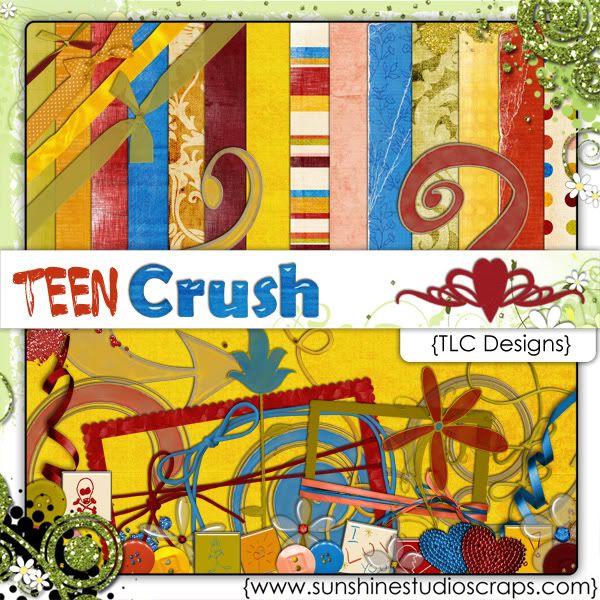 I've linked both of those directly to the full kit in the shoppe but you can also find the papers and elements separately
in my shoppe
. I hope you all love them as much as I do!!
One of my CT members asked today for a gift card template so I whipped up just a basic template for anyone who needs a last minute gift card holder to give out. These are the easiest things in the world to make and please be sure to share if you use them, I would love to see what you do. The download link is linked up to the picture below and contains psd, tiff and png files so hopefully everyone can use these!!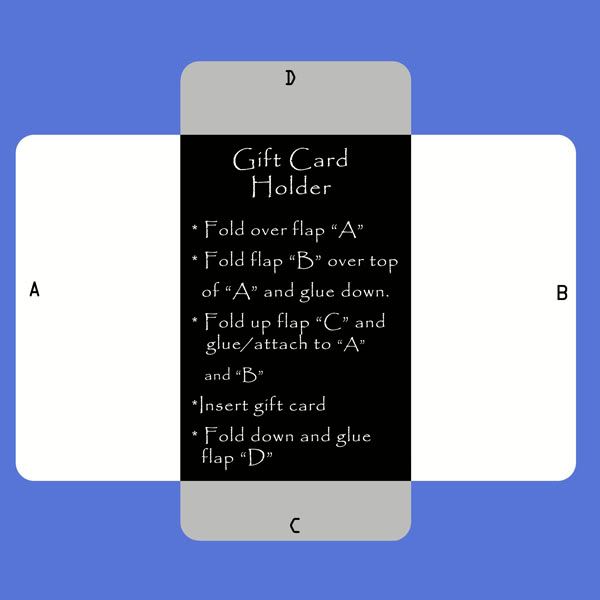 I am hoping to get in here this week and show off some of my CT layouts! Those girls are doing some fabulous work with my products and I really want to show those off to you on here! For now though, if you want some inspiration with my products please check out
my product gallery at Sun
. If I don't make it back in here before Christmas, I hope you and your families all have a wonderful holiday season!! Happy Scrapping!